point
Ur-Point is a social media channel that places a strong emphasis on spreading kindness and positivity. In a digital landscape often characterized by negativity, Ur-Point seeks to create a nurturing and supportive online community where users can engage in positive interactions, share uplifting content, and promote a culture of kindness.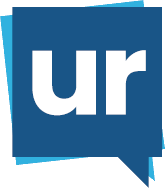 cards
Ur cards sells personalised cards and gifts at very competitive prices. Browse our items and personalise them with names, messages and / or photographs. then have them printed, packaged, and sent to your loved ones direct.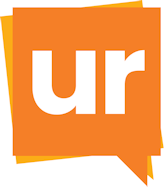 beacon
With Ur-Beacon, you can create your own personalized support system, empowering you to reach out to five trusted individuals who will be your beacons of light during challenging times.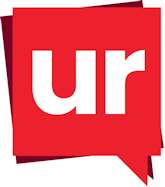 sos
Ur-SOS is a convenient and potentially life-saving notification system that allows users to quickly send their current location to designated recipients with just the push of a button.
Copyright © 2023 Ur International Group